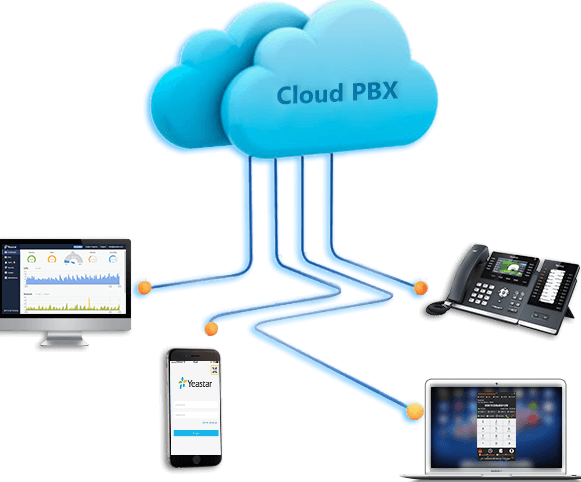 Cloud PBX systems offer modern and flexible communication
solutions for businesses and our IT support services include expertise
in popular systems such as 3CX, Wave, and Horizon. With 3CX, we
can help you implement a software-based PBX system that offers
advanced features like video conferencing, call recording, and
integration with popular CRM platforms. The Wave system provides a
cloud-based PBX solution that includes a user-friendly interface and
scalable options for small to large organizations. Horizon offers a
cloud-based hosted PBX system with a range of communication
tools and features for unified communications, including voice,
video, messaging, and collaboration. Our team can assist in
evaluating your organization's communication needs, selecting the
right Cloud PBX system and ensuring a smooth implementation that
meets your business requirements.

SIP (Session Initiation Protocol) lines offer a flexible and scalable
solution for modern businesses, and our IT support services include
expertise in provisioning and deploying SIP lines with advanced
features. With our SIP line services, you can choose to provision SIP
by the channel or pay for individual DDIs (Direct Dial-In) that can
accept an unlimited number of inbound calls, giving you the
flexibility to customize your communication needs. Our SIP lines are
deployed in a highly resilient cloud environment, ensuring service
level guarantees that are not included in most standard offerings
from other suppliers. This ensures reliable and uninterrupted
communication for your business. Additionally, our SIP lines allow you
to present local, non-geographical, or international numbers as
needed, regardless of the physical location of your business. This
provides you with flexibility in establishing a virtual presence in
different regions and simplifies communication for your customers.
With our expertise in SIP lines, you can enjoy a flexible, reliable, and
scalable communication solution for your business needs.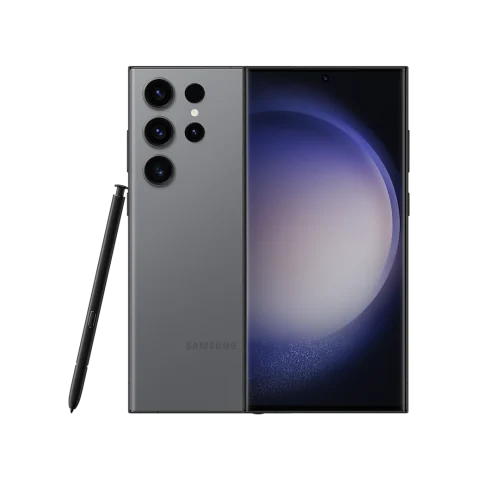 Our IT support services also cover mobile services, including mobile
contracts and data-only SIMs to meet your organization's
connectivity needs. We can help you select and manage mobile
contracts that are tailored to your business requirements, ensuring
that you have the right amount of voice, text, and data allowances
to support your mobile workforce. Additionally, our team can assist in
provisioning data-only SIMs, which provide dedicated data
connectivity for devices such as tablets, IoT devices, and other
connected devices. These data-only SIMs are ideal for specific use
cases where data connectivity is the primary requirement. With our
mobile services, you can ensure seamless and reliable connectivity
for your workforce, enabling them to stay connected and productive
on the go.