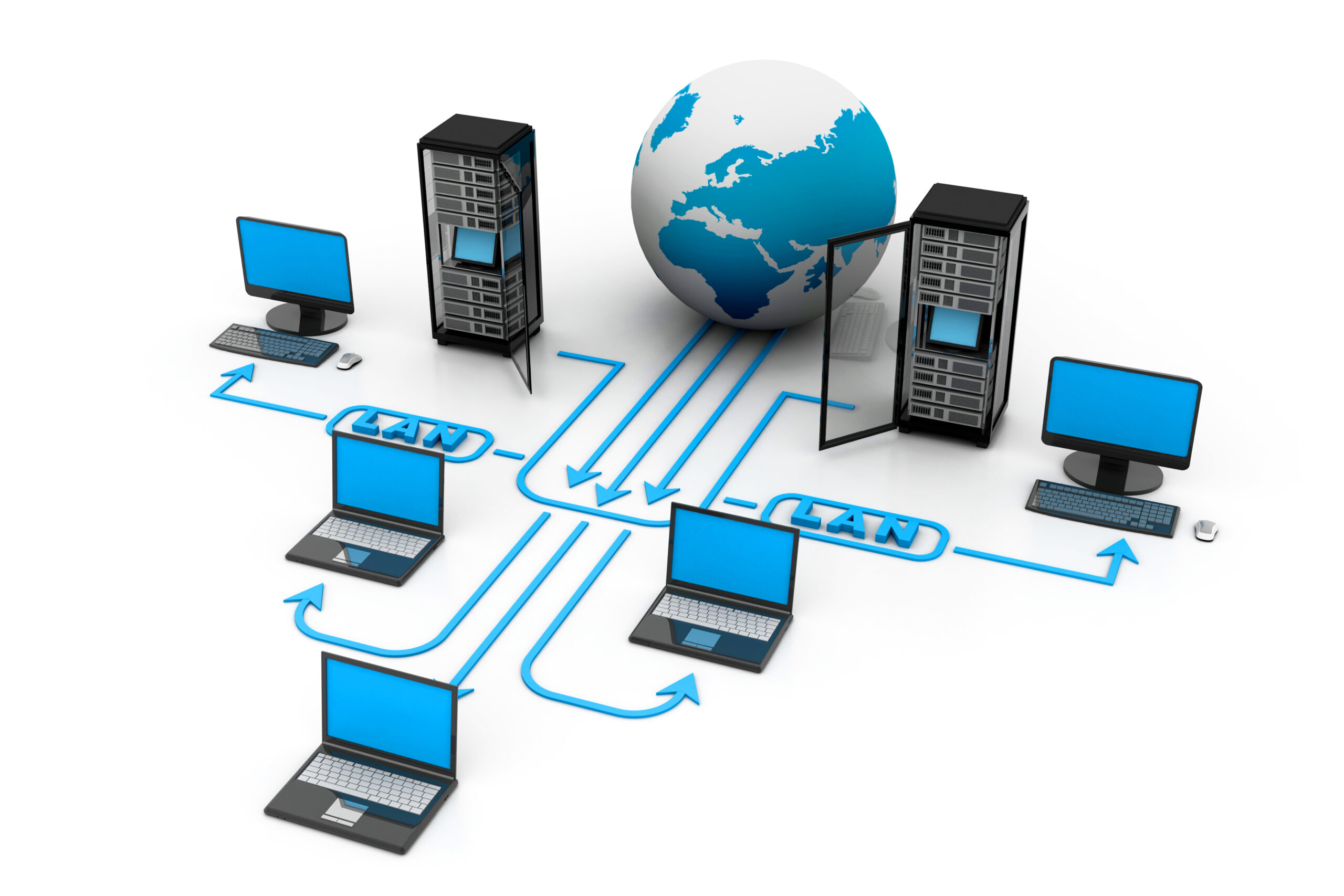 Computer and Server Support
IT Support encompasses a wide range of services, including computer and server support, Microsoft 365 integration, remote support, onsite support, antivirus and malware protection, Microsoft Active Directory management/integration/migration and mobile device management.
Our team of skilled technicians provide comprehensive support for all your IT needs. We ensure smooth integration of Microsoft 365 into your organization, enabling seamless communication and collaboration. Our remote support capabilities allow us to troubleshoot and resolve issues quickly, minimizing downtime.
Our onsite support ensures prompt resolution of critical IT issues that require in-person assistance. We also provide robust antivirus and malware protection utilizing industry-leading software such as ESET, Sophos and Malwarebytes to safeguard your systems from threats.
Our expertise in Microsoft Active Directory management ensures efficient user and group management, authentication and access control. Additionally, our mobile device management services enable secure management of mobile devices across your organization.
With our IT Support, you can have peace of mind knowing your IT infrastructure is in safe hands.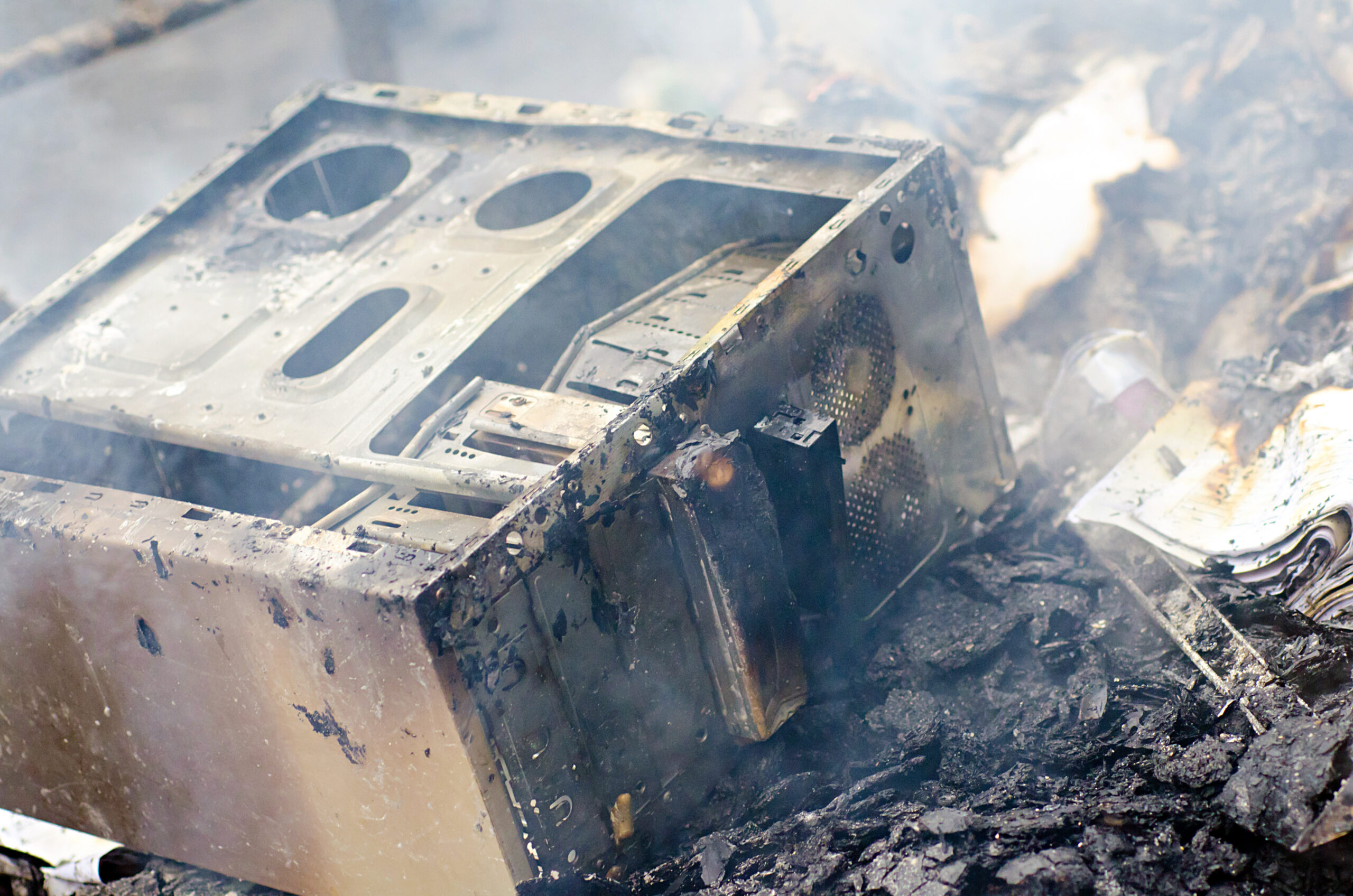 Backup and Disaster Recover
Backup and disaster recovery are crucial components of IT infrastructure management. Our team specializes in designing and maintaining robust backup systems that ensure the safety and availability of your critical data. We offer cloud backup services, allowing you to securely store your data offsite for added protection against data loss due to disasters or hardware failures.
Our office 365 backup services ensure that your Microsoft 365 data, including emails, documents, and contacts, are backed up regularly and can be quickly restored in case of accidental deletion or other data loss events. With our expertise in backup and disaster recovery, you can have peace of mind knowing that your data is safe, secure, and accessible when you need it the most.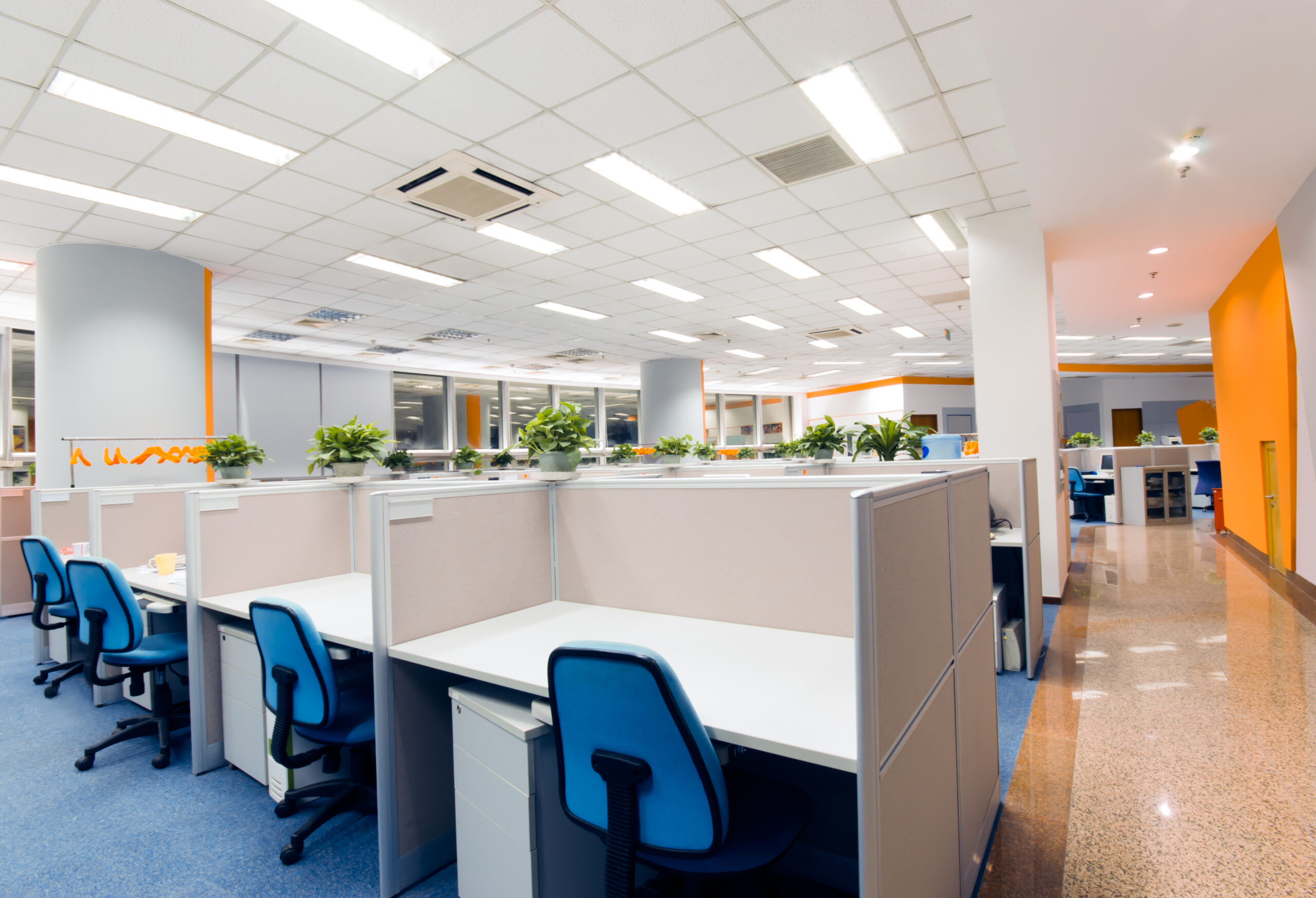 Hardware Acquisition
As part of our comprehensive IT support services, we also assist in hardware acquisition to meet your organization's technology needs. We can help you acquire interactive whiteboards to enhance collaboration and engagement in meetings or classrooms.
We provide computers that are optimized for your specific requirements, whether it's for general office use, creative tasks, or specialized applications.
Our team can also assist in acquiring iPads for mobile productivity and on-the-go computing. Additionally, we can help you select and acquire servers that are tailored to your organization's computing and storage needs, whether it's for on-premises or cloudbased infrastructure.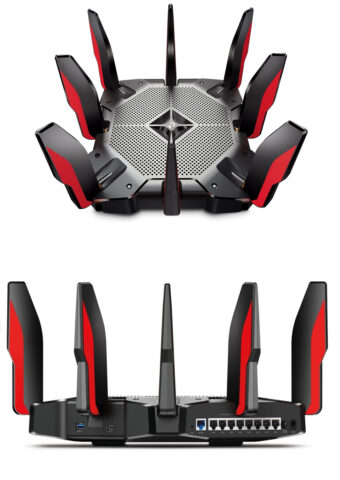 Network & Wireless Infrastructure
We also encompass planning infrastructure upgrades, re-cabling, system monitoring, WiFi installation and management, WiFi site survey and network design. Our experienced team works with you to create a roadmap for upgrading your IT infrastructure, ensuring that your systems are up-to-date and optimized for performance. We handle re-cabling tasks efficiently to ensure that your network is organized and properly structured.
Our WiFi installation and management services ensure reliable and secure wireless connectivity throughout your organization. Our WiFi site survey assesses your premises to determine the optimal placement of WiFi access points for optimal coverage. Additionally, our network design services ensure that your network is designed to meet your organization's unique requirements for performance, security, and scalability. With our expertise in planning, implementing, and managing IT infrastructure upgrades, you can stay ahead with a reliable and efficient IT environment.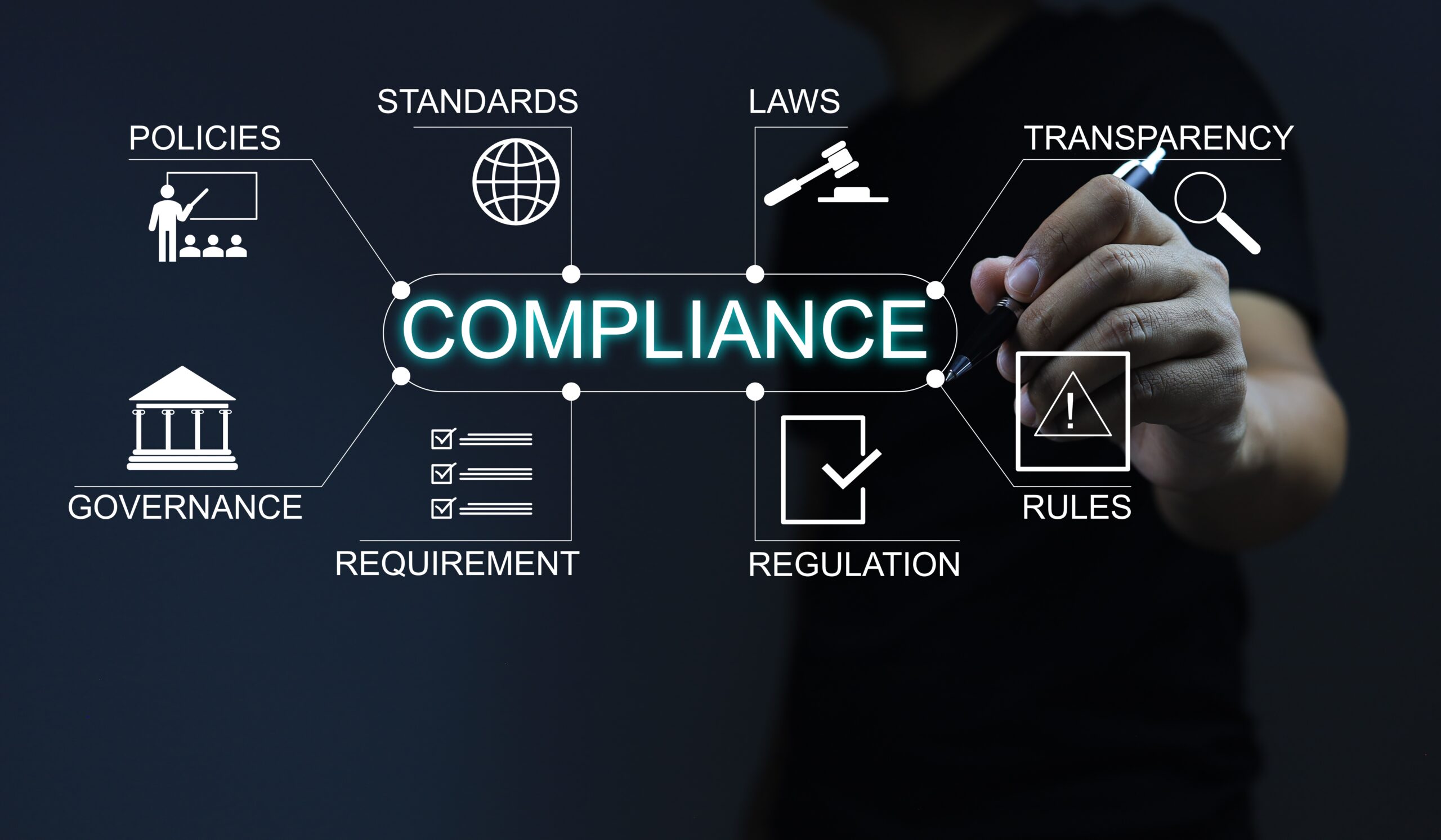 Compliance
Compliance with cybersecurity standards is critical in today's digital landscape, and we can help your organization achieve and maintain compliance. We assist you in becoming Cyber Essentials Ready and Certified, a recognized cybersecurity certification that validates your organization's commitment to protecting against common cyber threats.
We also offer support in upgrading to Cyber Essentials Plus, which includes additional security testing and verification to further enhance your cybersecurity posture. Our team of experts guides you through the certification process, ensuring that your organization meets the requirements for Cyber Essentials and Cyber Essentials Plus and helps you implement the necessary measures to safeguard your systems and data from cyber threats.