Who we are?
ABNTechNet is a leading Managed Service Provider (MSP) based in the southeast of England. With a strong commitment to delivering exceptional IT solutions, ABNTechNet serves businesses of all sizes and industries, providing comprehensive managed services tailored to meet their specific needs.
As a trusted technology partner, ABNTechNet leverages its expertise and cutting-edge solutions to optimize productivity, streamline operations, and enhance the overall IT infrastructure of its clients. With a team of highly skilled professionals, ABNTechNet offers a wide range of services, including network management, cybersecurity, cloud solutions, data backup and recovery, and proactive IT support. With a customer-centric approach, ABNTechNet ensures that businesses in the southeast can thrive in the digital age by harnessing the power of technology and staying ahead of the competition.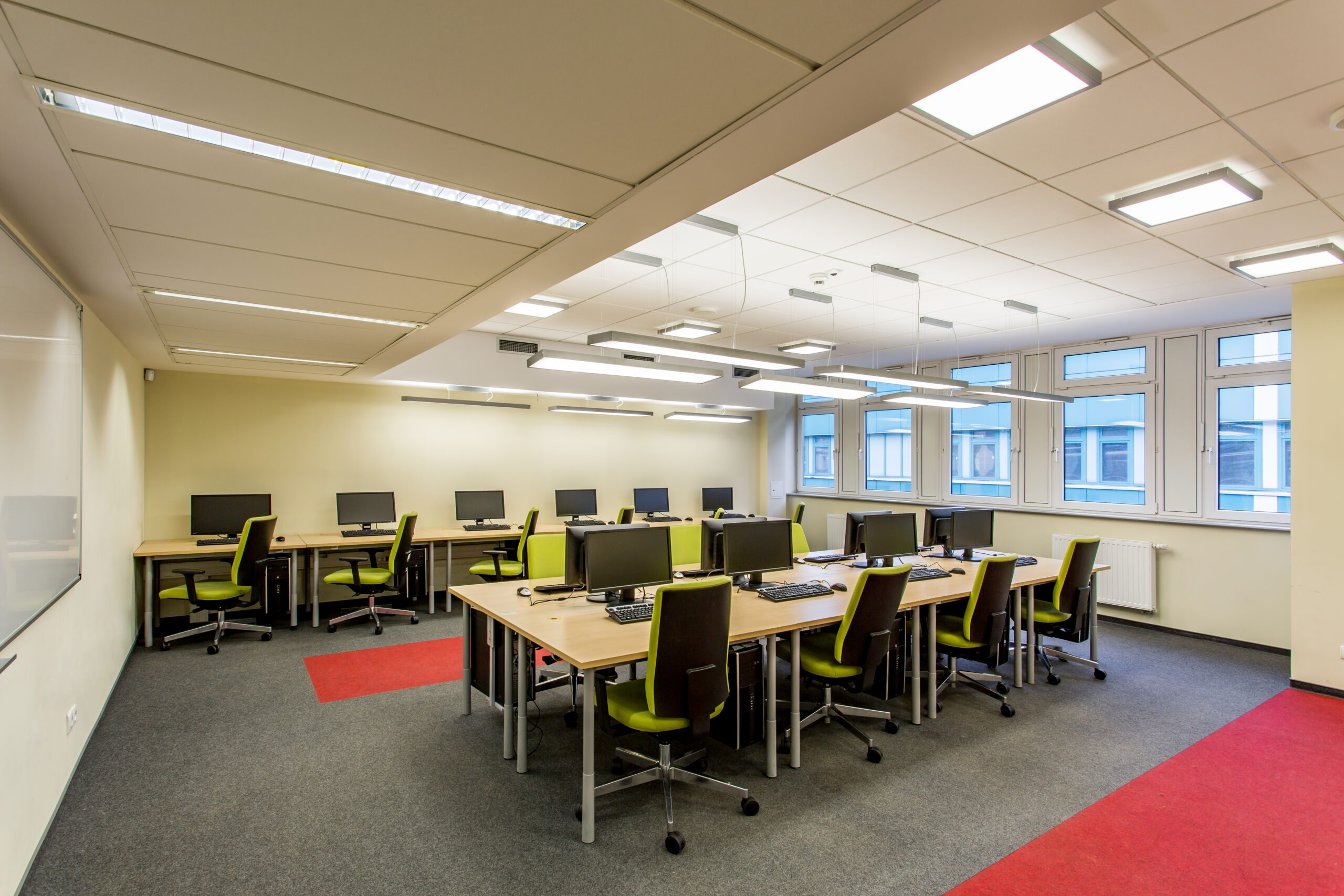 ICT support plays a vital role in enabling educational institutions to leverage technology effectively.
By providing infrastructure management, technical assistance, training, and data security, we empower teachers and students to embrace digital tools and resources, fostering an engaging and innovative learning environment.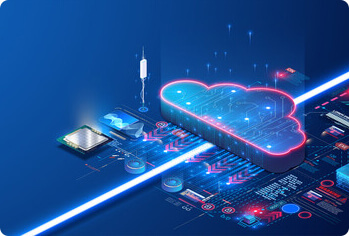 We provide a range of Managed Service Contracts customised to your business needs. All your Technical needs under one roof. Domains, mails Computers, Networks and Telecoms.
These contracts serve as a framework to establish a long-term relationship between you, the client, and us, the MSP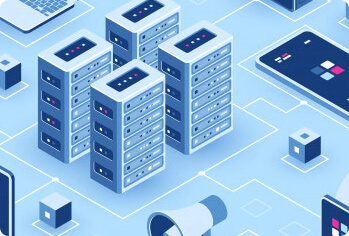 We have experience in a number of technologies that we feel can benefit your business, and by leveraging the power of technology, businesses and organisations can achieve their goals more effectively, gain a competitive edge, and adapt to the rapidly evolving digital landscape. With our partners we aim to provide the correct tools to do this.