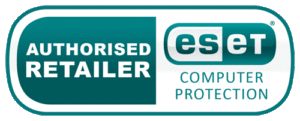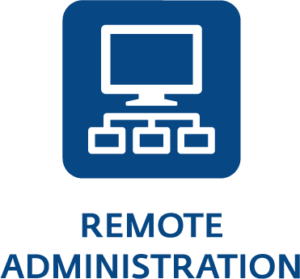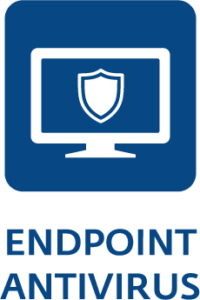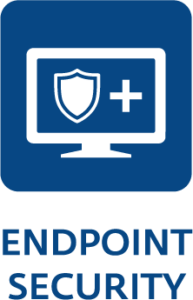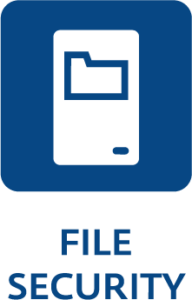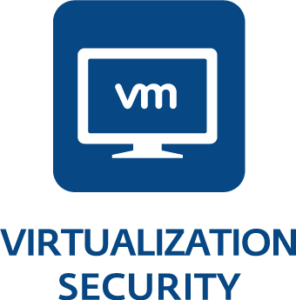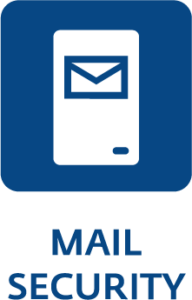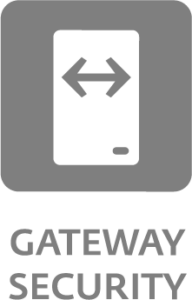 ESET Secure Business bundles Endpoint Antivirus, Endpoint Security, Mobile Security for Android, Virtualization Security, File Security and Mail Security in one easily manageable package. All ESET products have an extremely small system footprint, even on older hardware, meaning that they won't affect daily use and can even extend the life of hardware. You can mix and match endpoint protection according to your needs, enabling you to deploy across a range of platforms (Windows, Mac, Linux and Android). Our Remote Administrator comes free of charge with all of our business products and allows a single person to easily manage your entire security network.
ESET Endpoint Antivirus for Windows and Mac OS X and ESET NOD32 Business Edition for Linux Desktop are covered under the Endpoint Antivirus portion of the bundle thanks to ESET unilicense. Regardless of which operating systems your company use they can all be covered. Our signature high detection rates and minimal false positives keep all of your endpoints secure.
ESET Endpoint Security is ideal for a company with a mobile workforce. With a Two-way firewall to defend against unprotected public Wi-Fi and Web control to bar the use of unauthorised websites. Plus all of the features already available in Endpoint Antivirus.
ESET File Security for Microsoft Windows Server, Core and Linux/BSD/Solaris provides antimalware specifically tailored to work in a server environment. Choose which components you want to install based on your server and your company needs.
ESET Mobile Security for Android features the same small footprint and high detection rates found in NOD32 and Endpoint Antivirus. Maintain productivity by blocking spam texts or phone calls with the built-in SMS & Call filter. In the event of loss or theft ESET's Anti-theft suite helps to protect your data with Remote Siren, Remote Lock, Remote Wipe and GPS localisation functionality.
ESET Virtualization Security is ideal if you use VMware or another virtualization solution, you can rely on ESET protection to keep your VMs secure. With ESET Shared Local Cache and the protection of an agent-based ESET security product, you get significantly boosted scanning speed.
ESET Mail Security for Microsoft Exchange Server, IBM Lotus Domino, Linux/BSD/Solaris and NOD32 Antivirus Business Edition for Kerio Connect – Stop email-borne threats before they even reach your inbox.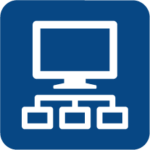 FREE

 

with any business product.
Remote Administration

 

allows you to manage endpoints, smartphones, servers and virtual machines from a single console.
Push Updates and Scans

 

from the console, quickly and efficiently.
---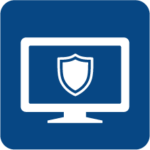 Antivirus and Antispyware

 

eliminates all threats, both known and emerging.
Advanced Memory Scanner

 

which monitors the behaviour of malicious processes.
Device Control

 

allows you to block unauthorised CDs/DVDs and USBs.
---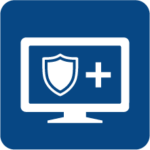 Complete Feature Set

 

from Endpoint Antivirus plus a couple of important extras.
Two-Way Firewall

 

protects against unauthorised intrusion in your network whilst on the move.
Web Control

 

can increase productivity by blocking access to unauthorised websites.
---
Virtualisation Support

 

stores metadata of already scanned file to boost scanning speed.
Storage Scan

 

setup on-demand scan of connected Network Attached Storage (NAS).
Component-Based Installation

 

allows you to customise your installation with the components you need.
---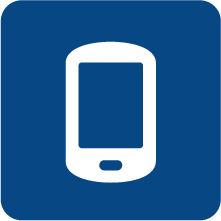 Real-Time Protection

 

shields all applications and scans them as they're installed.
Application Control

 

ensures that only authorised applications can be used on company phones.
Anti-Theft

 

helps protect your company data in the event of loss or theft.
---
ESET Virtualization Securitysupports native integration with 3rd party security solutions.
Automatic Deploymentallowing instant protection of newly added virtual hosts.
Fully Manageable

 

via ESET Remote Administrator.
---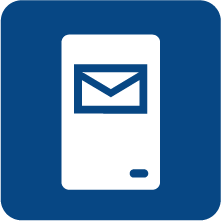 Filter email-borne threats

 

before they ever reach your inbox.
Antispam

 

lets you set your own spam thresholds with automatic deletion or forwarding.
Smooth Operation

 

automatically exclude critical server files from scanning.
Award winning internet security for your Business